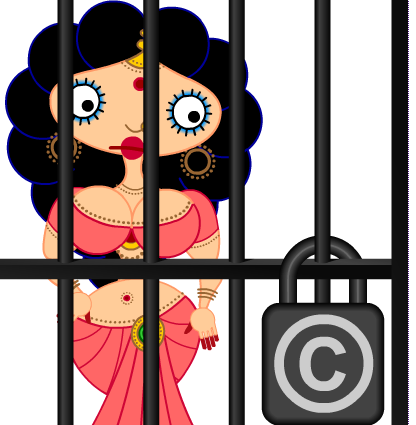 From Questioncopyright.org:
"Animator Nina Paley has announced on her blog her plans to make her award-winning, feature-length film "Sita Sings The Blues" available online for free decentralized distribution, as soon as she gets it out of copyright jail.
As Nina Paley told us in her interview here last November, in order to release Sita, the monopoly holders for some of the musical compositions used in the film have to be paid off (yes, even though the songs were written in the 1920s). The approximate cost of this will be US $50,000 (negotiations are still under way). Nina is taking out a loan to pay this up front; funds we raise will go toward paying off that loan and toward other expenses related to distribution."
Read her motivation and plans to decriminalise and freely distribute the film on Nina Paleys weblog.
UPDATE:
Sita sings the blues is available under a CC license:
http://www.sitasingstheblues.com/
and can be downloaded in multiple formats from:
http://www.sitasingstheblues.com/wiki/index.php?title=SitaSites
Posted on: Tuesday, January 13, 2009 by:
OSVideo
in category:
Copyrights and licenses
,
Films and Projects
,
News
tags:
Add new tag
---