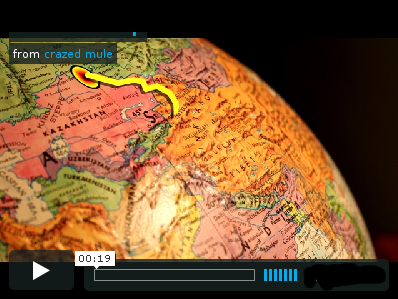 Have a look at this excellent explanation of how to achieve something so simple, yet complicated as visualising a line that moves from A to B, by our favorite Cinelerra hacker the Mule.

The wackiest bit in this guide is a project in itself: how to the customise shadewipes in Cinelerra, which is well described on the Akira Project website
Hmmm! Looking forward to more of this tasty stuff !
Posted on: Friday, June 5, 2009 by:
Peter
in category:
Editing software
,
Manuals
---